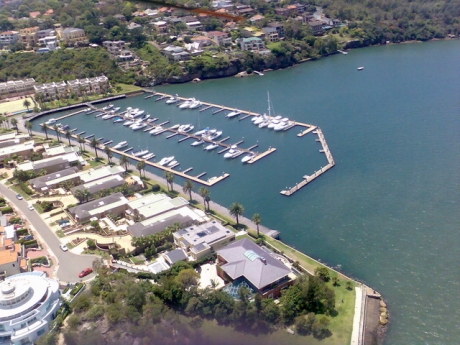 Wedding Transfer
Arrive in Style
When its comes to the biggest day of your life, you want everything to be absolutely spectacular and that includes the arrival of the bride.Cloud Nine Helicopters will make sure she arrives at the alter on time.
On such a special day it is important that all the blood, sweat and tears you put into planning results in the wedding ceremony you have always dreamed of, with everything running as smooth as possible so that you can just sit back, relax and enjoy the day.
Putting your trust in us to help make your day the perfect day is not something we take lightly. We will work with you to plan your arrival at the ceremony in minute detail; scheduling the arrival of the groomsmen before the bride or landing the helicopter in a particular location and a certain angle so that your guests can watch on in joyful glee as the bride steps down out of the helicopter; this is our forte.
We understand that you also want to capture this special occasion on camera. We are able to work seemlessly with your photographer to capture video or still-shots either on the ground or in the air. We can even put your photographer in a second heli to shoot some spectacular aerial shots; either of the bride sitting in her seat while flying or some air to ground shots to capture the bride stepping out of her aircraft after touchdown. We can also leave the helicopter on the ground to provide a backdrop for the duration of the wedding ceremony or as a centrepiece for the group photos afterwards.
With such a large fleet available, whatever the size of the wedding party, we can get you all there to see the bride walk down the aisle. Feel free to give us a call to discuss your requirements with one of our friendly operations staff or else click on the "enquiries" button to send us an email.