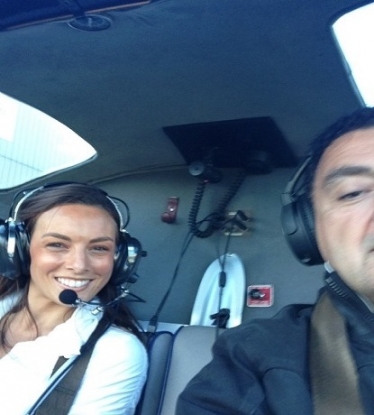 A to B Transfer
What does an A to B transfer allow me to do?
No matter where you are or where you want to go, you can cut down on a lengthy road trip by taking to the skies and travelling direct, door-to-door.
The major advantage of a helicopter is that it requires very little space to land and take-off which means there are very few locations that we can't get to. And that means that we can come direct to you, to pick you up and take you to your destination.
Even if you live in surburbia, there are locations where we are able to land to meet you. Any council owned land such as parks or reserves require a long drawn out process to obtain landing permission but golf clubs are usually privately owned and on most occasions allow helicopters to land on their premises. Alternatively, if you live on acreage in a semi-rural area then we only need your permission to land.
Rest assured that safety is paramount. We will evaluate every potential location for suitability as helicopter landing site before we confirm a booking.
Whether for business or for pleasure, if you are considering a long arduos road trip, the chances are that we can get you there in at least half the time. Feel free to give us a call to discuss your requirements with one of our friendly operations staff or else click on the "enquiries" button to send us an email.