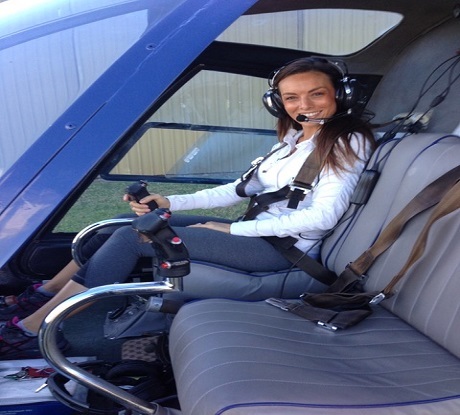 Corporate Transfer
Arrive rested, relaxed and prepared. A corporate transfer is a fast, personalised service for the busy business executive who needs to get to their destination as soon as possible according to their own schedule. And if that includes your staff team, then we have a large fleet of helicopters to get you all there, all together and all at the same time.
When time is money and the day is short, a helicopter transfer will get you flying over backed up traffic and circuitous roads for a touchdown only metres away from your remote office door. Unlike Qantas or Rex, we don't need runways to land. We can land in confined spaces, such as the company car-park, acreage, golf courses or an other any privately owned land; which makes the ubiquitous helicopter the ideal mode of transport to get you to the exact location where you need to be. And there are no lengthy check-in procedures either, which means that you can turn up at our base and be airborne within minutes.
Alternatively, we can come to you. If you need to be picked up at your remote office for a transfer to another branch office, we will arrive and pick you up according to your schedule and have you where you want to be when you want to be there. That maxmises your time in the office and maximises your ability to do business.
We are also able to pick up passengers from Wollongong Heliport. So if our base at Camden or Bankstown or Illawarra Regional Airport doesn't suit and if you are based in or close to Wollongong City Centre, then we can collect you from the heliport adjacent to Wollongong Golf Club or your property if it suits landing area parameters.