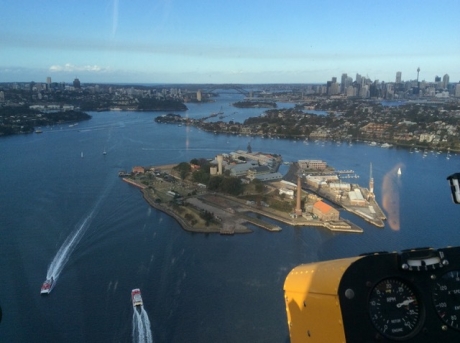 Joyflight Days
If you want to put your fundraising day on the map, Cloud Nine Helicopters has a fleet of helicopters available to provide joyflights for your event.
Its not often that members of the general public are in a position where they are able to see helicopters up closeand in action, so it can be quite a drawcard for your event to have helicopter joyflights operating. Not only can it be a drawcard for use when advertising prior to the day but even on the day, people will see helicopters landing and taking off and curiosity will bring them in for a closer look.
Prior to the event, Cloud Nine Helicopters can work with you to ensure a safe and fun day for all. First of all, we will work with you to locate the helicopter take-off and landing site at your event to ensure a safe flight part for approaching and departing helicopters and also to minimise impact on neighbours close to your event. On the day, Touchdown Helicopters will cordon off the allocated helicopter operating area. We will have our own ground staff available to then secure the helicopter landing area and to manage all aspects of passenger movement including booking, payment, safety briefing and loading of passengers into the aircraft.
Our experience at such events has proven that, typically, a short "heli-experience" type flight is most popular. This also enables us to offer an affordable price point to coax visitors on the day who otherwise might not have been intending to go for a helicopter joy flight. After the day of the event, Cloud Nine Helicopters will then deposit a prearranged percentage of the profit into the event holders account to add to the total fund-raising tally for the day.
We have operated joy-flights from many locations throughout the Sydney/Illawarra.
In the Sydney/Illawarra region,we live in such scenic surrounds that even a short joyflight will provide amazing views.
Feel free to give us a call to discuss your requirements with one of our friendly operations staff or else click on the "enquiries" button to send us an email.